Bacon, Bourbon & Blues
Lago Santa Margarita Beach Club: 21472 Avenida de los Fundadores
Get directions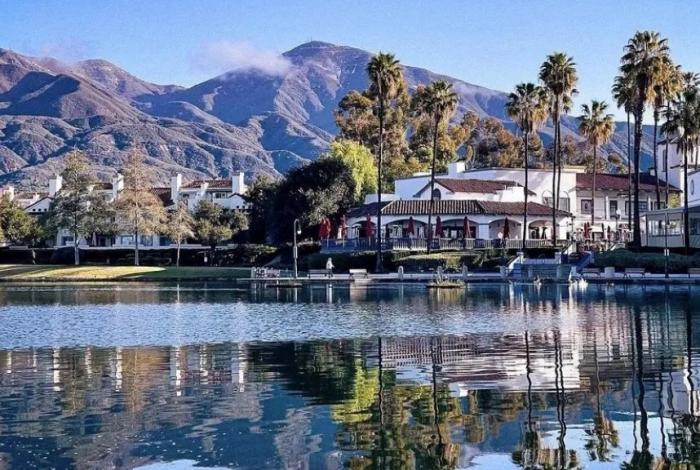 Add this event to my personal calendar.
Event Guidelines
There is a limit of six (6) tickets per household. All participants must be 21 years of age or older and a SAMLARC Access Card or Driver's License will be required at registration.
$50 per person. Ticket sales Final. No refunds.
Event participation wristbands and waivers are required for this event. Tickets are limited! Beginning August 25 at 9 a.m. until event is sold out.