Bacon, Bourbon & Blues Tasting
Lago Santa Margarita Beach Club: 21472 Avenida de los Fundadores
Get directions
Saturday
09/23
6:00 PM to 9:00 PM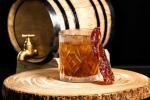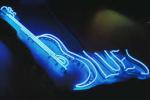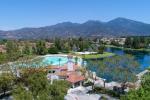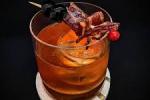 Event Activities
Bourbon & Bacon Tasting
Tasting includes: Four Bourbons paired with sizzling bacons plus, your choice of one signature bourbon drink OR two glasses of wine or beer.
Burning Chair paired with Applewood Smoked Peppered Bacon
Bib & Tucker

paired

with Tennessee Peach Glazed Bacon
Bank Street

paired

with Vanilla Orange Glazed Bacon
Lonehand Peach

paired

with Muscovado Sugar Glazed Bacon
*Limited Beer & Wine selections
Southern Charm Dinner
Designed to complement the sweet and savory bourbons. Pairing menu features Kentucky Buttermilk Crispy Chicken Tenders, BBQ Peppered Tri-Tip Sliders, Three Cheese Baked Macaroni & Cheese, Organic Spinach and Sweet Watermelon Salad, and delectable desserts.
Entertainment
Commemorate the evening with a photo keepsake and dance the night away with a LIVE music performance by JR Lewis Blues Band.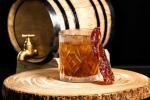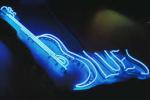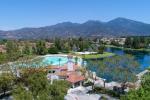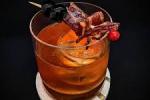 Event Guidelines
Ticket sales online only at SAMLARC.org/events. Be sure to register for your SAMLARC.org account today so you're ready to log in on August 28!
Bacon, Bourbon & Blues Tasting