Great Rancho Campout-Night Under the Stars!
Friday to Saturday
08/04 to 08/05
5:00 PM to 9:00 AM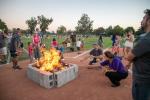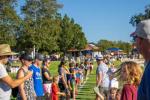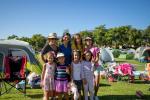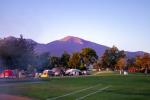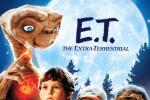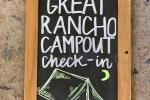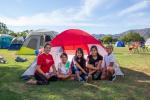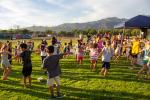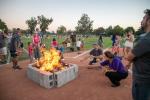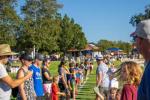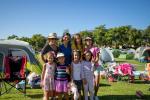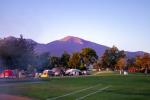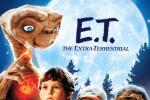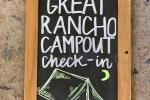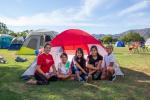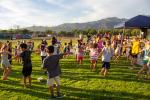 Event Guidelines
The Great Rancho Campout will be held at Trabuco Mesa Park from the evening of Friday, August 4 through the morning of Saturday, August 5. The evening will feature outdoor movie, lawn games, photo ops, Astronomy Telescopes, inflatables, DJ with interactive games, and much more! Once you've worked up an appetite, join us for BBQ dinner and make s'mores around the campfire just before bedtime. We'll set out a hearty pancake breakfast the next morning for you to enjoy before you make the long journey home!
What should I bring with me to the Great Rancho Campout?
Please remember to bring a tent and sleeping bags – we are camping, after all! Here are a few Great Rancho Campout must-haves:
• Pillow, extra blankets (it may be chilly that night!)
• Comfy PJ's and a fresh change of clothes
• Flashlights, or battery-operated lanterns
• Low-backed chairs or picnic blanket to relax around the fire pit and/or movie
• Extra snacks/refreshments
In order to provide the best experience possible for all SAMLARC community members, SAMLARC kindly asks that you refrain from bringing the following items with you to the Great Rancho Campout:
• Cigarettes or other smoking devices
• Glass containers. This includes, but is not limited to drinking glasses, bowls, beer/soda bottles, pitchers, etc.
• Portable barbecues and/or propane tanks
• Propane lanterns
• Skates, skateboards, and E-bikes
• Alcohol & Drugs
• Pets
• Drones
• Firearms, firecrackers, rockets, torpedoes, or other types of explosives; guns, pistols, slingshots, bows and arrows, or any other object capable of propelling a projectile
When can I pitch our tent? Can I reserve a spot?
Tents can be set up at 12:00 p.m. on Friday, August 4th. Spots cannot be reserved prior to this time. Wristband required by purshasing tickets online only. Please note that we will be breaking camp at 9:00 a.m. on Saturday, August 5th.
Great Rancho Campout-Night Under the Stars!