Wine and Cheese
Lago Santa Margarita Beach Club: 21472 Avenida de los Fundadores
Get directions
Saturday
05/06
6:00 PM to 9:00 PM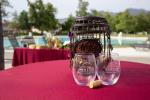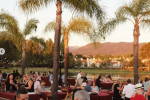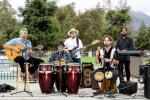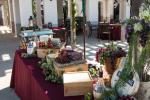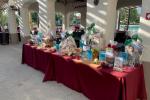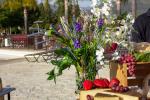 Event Activities
Curated Wine List
Thoughtfully selected by expert wine & food aficionados, you're sure to enjoy the delightful flavor profiles of the evening's wine list.
Delightfully Crafted Hors D'oeuvres
Designed to complement the unique characteristics of each wine, the pairing stations marry hearty appetizers, charcuterie, and desserts for a delicious meal.
Dance the Night Away
The dance floor awaits! We invite you to enjoy live music with your friends and neighbors as you sip, savor, and sashay on the dance floor!